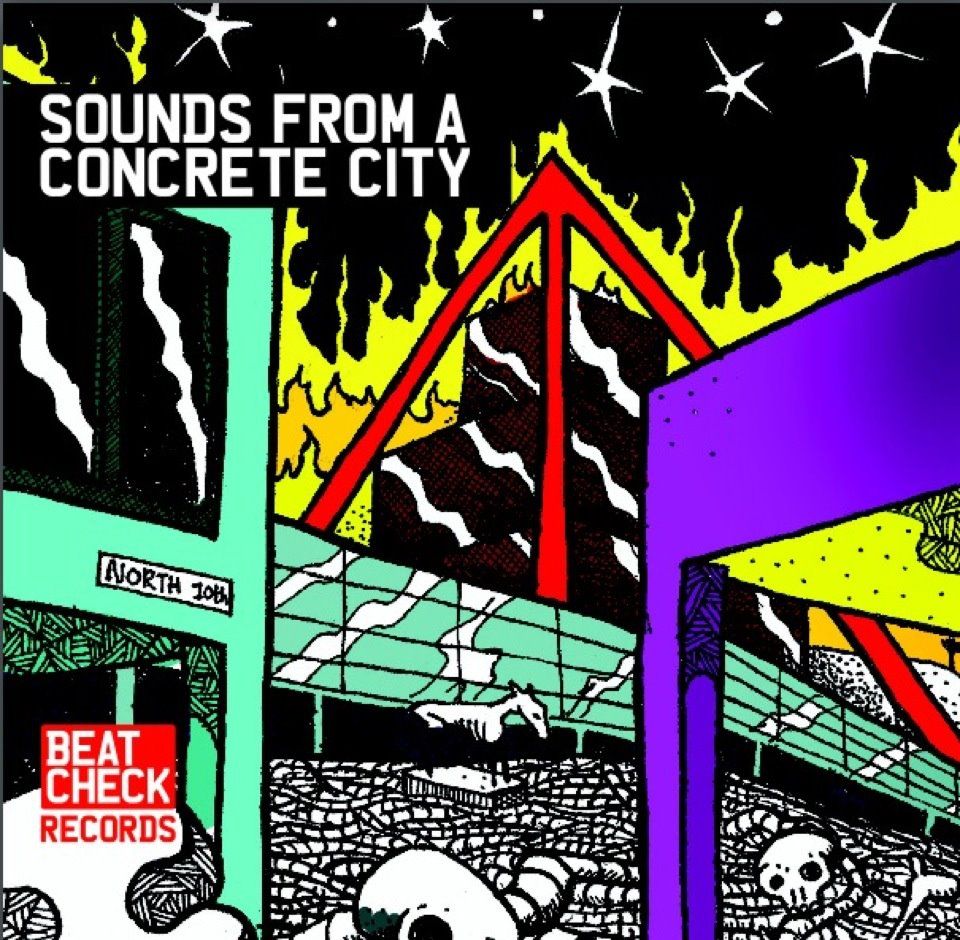 Milton Keynes may be known more for its bleak cityscapes than its vibrant music, but Beatcheck have pulled out all the stops with a landmark new album helping reveal a thriving underground scene amongst the concrete cows.
July 1st is the official release date for "Sounds from a concrete city" a 10 track album designed to highlight the diversity of the city scene.
Sounds from a Concrete City, serves up some of the finest Breaks, Drum & Bass, Jackin' house and HipHop the city has to offer.
All producers on the album are from Milton Keynes and includes the likes of: Magrex, Stupid Fresh, M.O.D.E., The Secret Screens, Uncle Muff, Ernest Herb, Andy Black, Dave Skywalker, CB Radio & Nasty Neil E. All
The album also features artwork from Beatchecks favourite underground painter, JamFree. Full inlay artwork is available within the Limited Edition CD version.
Some of those appearing, such as Stupid Fresh, M.O.D.E, Spatts of The Criminal Minds, have already seen commercial success, while for others the album marks their first release.
Sounds from a Concrete City will be available for digital download from iTunes and AmazonMP3 from July 1st .
Limited edition CDs complete with full album artwork will be sold exclusively at from us and can be pre ordered now by clicking here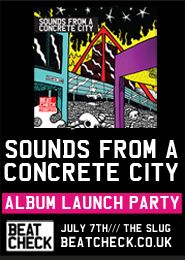 You can catch many of the producers as Beatcheck return to The Slug and Lettuce for the album lanch party On July 7th.  Head over to our event page by clicking the flyer or over to our facebook event page

The line up on the night will feature artists from the album:
Stupid Fresh
Ernest herb (Live performance)
Spatts (The Criminal Minds)
Nasty Neil E
Uncle Muff
DJ Shift
Andy Black