If your anything like the Beatcheck Monkey, then you will love a bit of filth to your tunes, some dirt to your beats and some skank to your bass. Now, if that sounds like you, then you are gonna love this podcast, its a right stinker.
First up is Stupid Fresh – without doubt the stupidest, FRESHEST purveyor of full-fat jacking house music anybody has heard – His track 'You're Mine' from the album "Sounds from a concrete city" is a fine example of what put full on techy jacking house music on the map, a fresh sound driven by something stupid. We love Mr Fresh.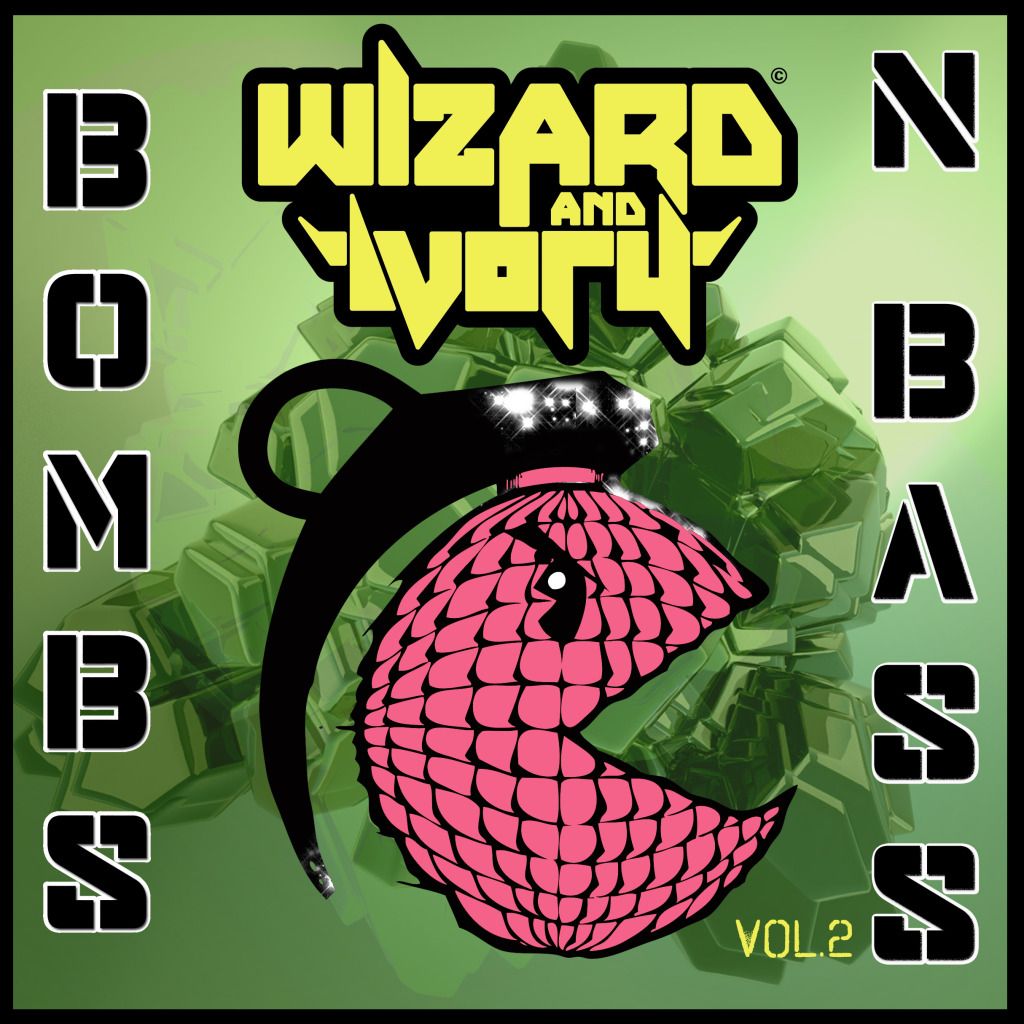 Next up, Wizard & Ivory present "Bombs N Bass Vol2" a dirty little treasure chest of with over 15 new and  exclusive bangers, including some monsters from the likes of : Elite Force, Freestylers, BassJackers, Dillan Francis and of course, Wizard & Ivory.
This one hour mix pumps underground sounds directly in to your veins, it to your heart out of your feet. Skank away check'eds, Skank away!
Download Beatcheck podcast 12 for free by clicking here (Rightclick, save target if needed) you can subscribe to our podcast on iTunes as well if you like. Click here.
You can follow Wizard on Youtube or on Soundcloud
You can follow Stupid fresh on Facebook and on Soundcloud
Sounds from a concrete city is available now from Itunes and AmazonMP3 for about a fiver.