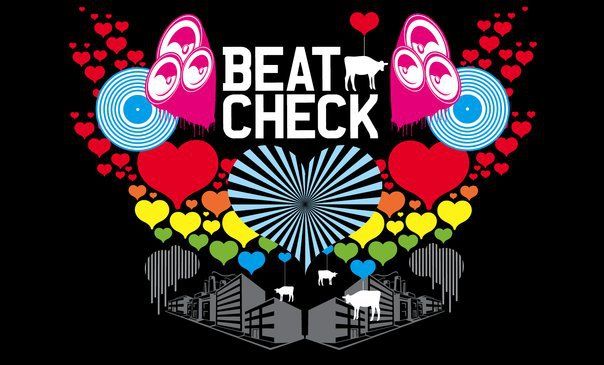 To celebrate hosting our Beatcheck Big Top Dance Tent at the incredible Summer Fayre on August 4th, Campbell park, we thought an official after party would be in order.
This time we are taking it back to Beatcheck basics…..classic breaks, beats and basslines and everyones invited.
The after party kicks off at 10pm at The Slug & Lettuce, a short walk across the road from our tent in Campbell Park.
After party line up:
Andy Black (Classic Breaks set)
Delicate beats (Old Skool DnB set)
The Candyman (Bassline beats)
Breakneck (Tearout breaks)
Nasty Neil E (Bassline wobble beats)
Entry will be a pleasant £3 on the door, no dress code, no beef, just good vibes, heavy beats and frickin Lasers. Click our event page on Facebook here.
All are welcome if they have been to are dance ten in the day or not.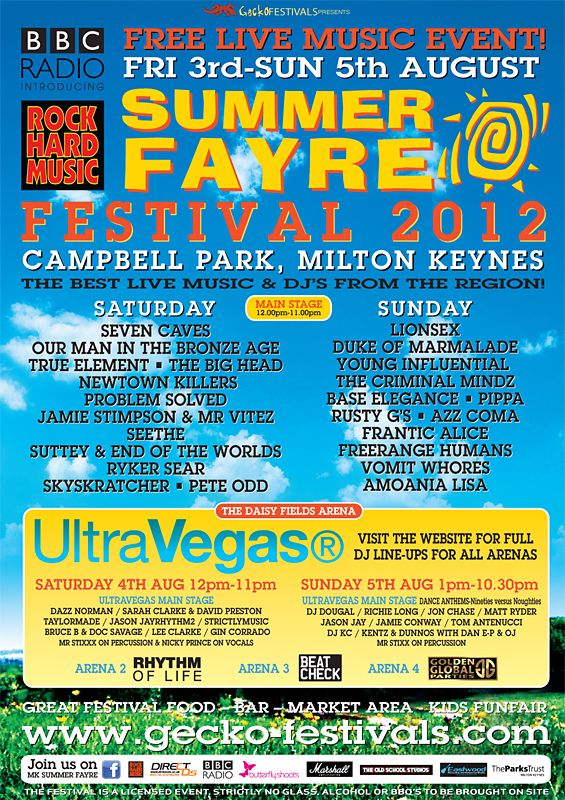 The Beatcheck Big Top: 12 till 10.30pm: Summer Fayre, Campbell Park: (With Audiowall soundsystem)
Dublions
Jungle Jay (SKA set)
DJ Spatts
Uncle muff
DJ Shift
Grant Wildman
Nasty Neil E
Andy Black
MAREX (LIVE)
The Candyman
Jungle Jay (Old skool Jungle set)
Summer Fayre is a free event for all and will be running over two days, with multiple stages.
Beatcheck are very proud the be involved and hope to see you all at the front. For those hardcore enough, join us for this epic 15 hour rave……..
Love,
The Beatcheck Monkey.