Independent Cinema MK & MK Gallery in association with Beatcheck proudly present:

AN OPEN-AIR FILM SCREENING of Chemical Brothers film DON'T THINK, Introduced in person by director,  Adam Smith (Chemical Brothers, The Streets & Dr Who)
Plus an official Beatcheck After Party with Electro Breaks, Finger Lickin' rockers,  Slyde.
Taking over the MK Gallery Square, outside the theatre on July 12th this is one rare beat loving event not to miss.
Don't Think features The Chemical Brothers, 50,000 ravers on the side of a Japanese mountain, an insane visual performance and YOU!
The huge AUDIOWALL Dolby 7:1 surround sound system will make you feel every beat as if you were on the mountain for this unique outdoor cinematic event, if that doesn't help, the fully licensed outdoor bar will.
Gates Open 8.00pm– Beatcheck DJs get the party vibes started.
Don't Think – Film starts as the sun sets over Milton Keynes and will be introduced by the director Adam Smith.
No seats, No Popcorn….. Dance like no ones watchin'.
After the movie, the official Beatcheck After party will keep the dance floor skanking, with two rooms of thundering sound in the Gallery project space.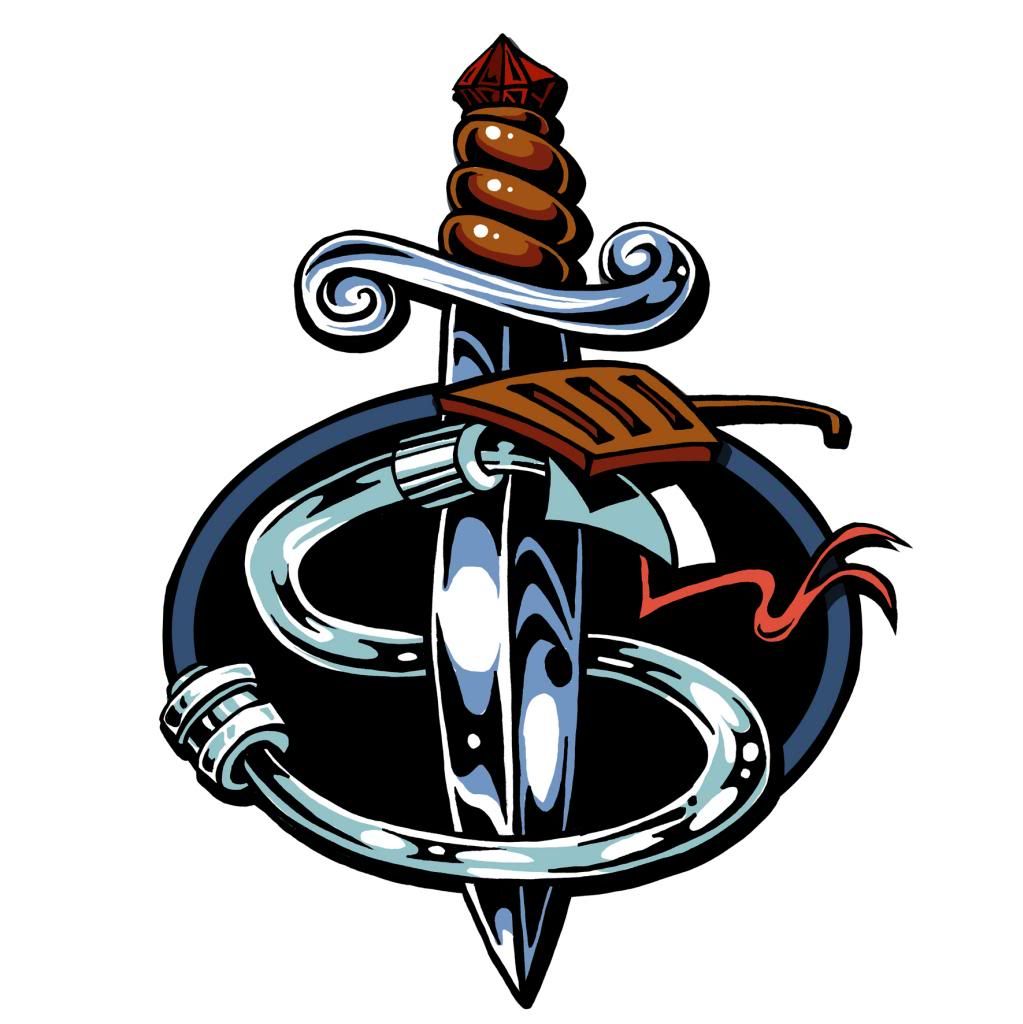 Room one hosts world famous Electro Breaks outfit, SLYDE.
Well known for filthly breaks and broken beats with a bootleg mash up thrown in the mix.
DJ Shift will be on hand to ensure the floor is nicely warmed and ready to rock.
Room two isn't going to disappoint either… as we take it, Back to the Old Skool.
Hosted by Spatts – TCM, with Andy Black and Spencer Martin.
Tickets to the after party are limited to only 150, so you had better think fast…. or don't think… or … something… just don't miss out.
Tickets available online from Fatsoma by clicking here or pop in to the MK Gallery to pick some up and check out some fancy art.
Check out and share our Facebook event page here.

Volunteers Needed: Want to volunteer as a steward at the event? Please get in touch with Independent Cinema MK on Ursula@ic-mk.org
Find out more about MK Gallery on their website here: http://www.mkgallery.org/
Find out more about Independent Cinema: MK http://www.ic-mk.org/ and on facebook: https://www.facebook.com/groups/49949764456/?fref=ts