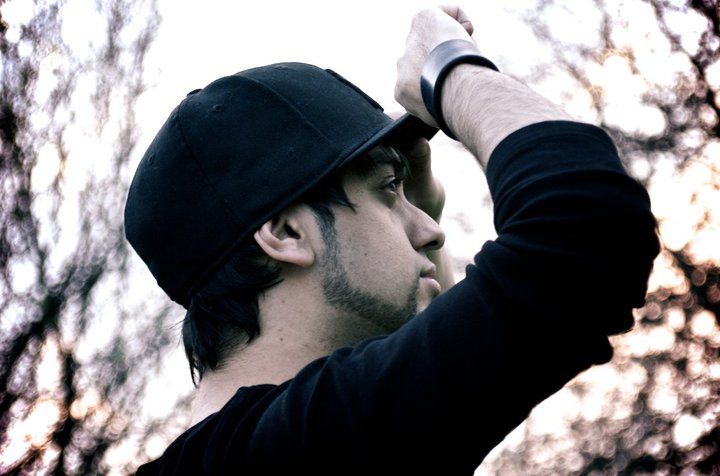 Remember back in October, we published our producer profile on Milton Keynes musical master Zaheer ?
We predicted "That won't be the last you hear from him" Well, we were right, in fact, you'll be hearing a lot more from him.
Zaheer's latest track "The Recipe" is a collaboration with Swami Baracus and it's been given day time play list on Radio 1. Now that's kind of a big deal.
Zaheer told Beatcheck "It all happened so fast, I got a text from Swami saying he's been picked to perform at T in the Park, and less than 24 hours later he called me saying that the Radio 1 Executives heard the song and from its merit and quality they were going to pick it up for the Radio 1 daytime playlist."
The Recipe has been getting airtime on the UK's biggest station and backed by the likes of Ferne Cotton, Dev, Nick Grimshaw, Scott Mills, Huw Stephens and now even the curly haired mad woman that is Anne Mac is spinning the track.
So for all wanna-be beat makers from Milton Keynes, there is hope for the UK music industry and for you within it.
The track is available for free download from Swami Baracus's website by clicking here