Creed St (formally Madcap) presents a month long exhibition of awesome photographic works produced by Milton Keynes based artist, Neil Beardmore.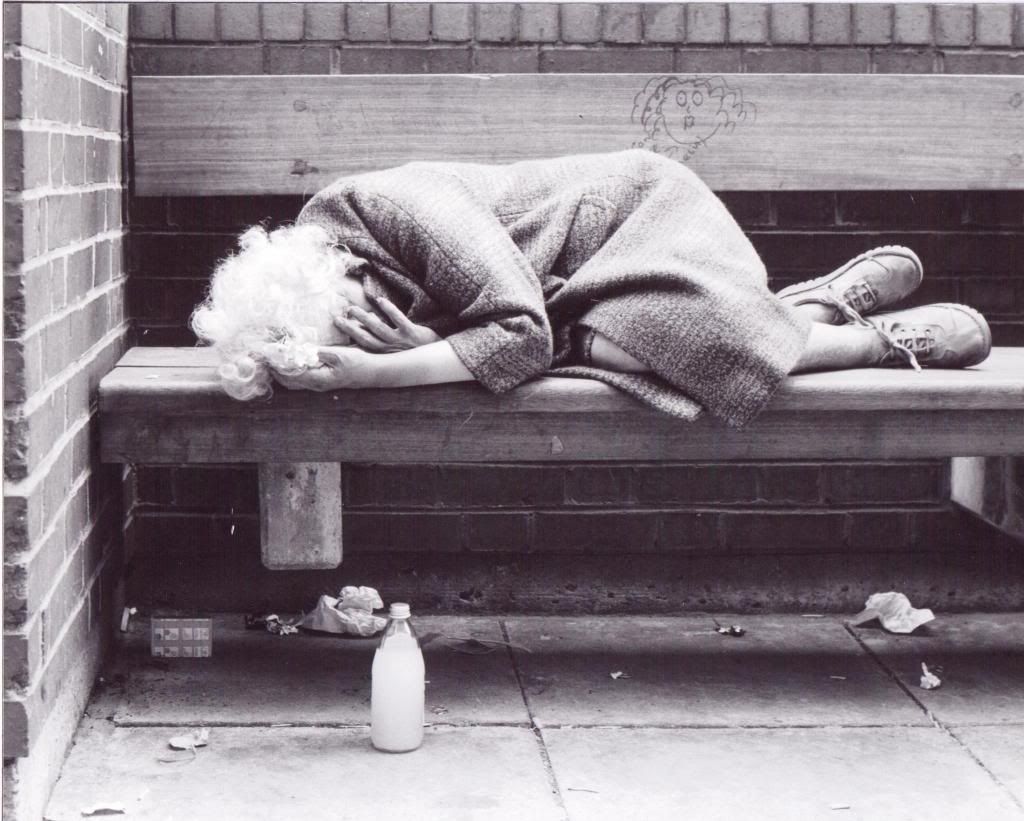 The showcase includes challenging and thoughtful imagery of Britain's society in the 80s
The exhibition runs throughout the month of May, but boasts a special launch event Wednesday 1st May, kicking off at 7:30pm
The launch is Free Entry, the bar will be open, giving you an opportunity to preview the works, have a drink and even meet the artist himself.
You can find out more about this event and many others held at Creed Street by checking out their fancy new website : http://www.creedstreet.com
The MK Guide, what's on in Milton Keynes.