Easter weekend, for some its a religious time, for some its a time for rabbits, chickens and egg hunts.
For many of the party people of MK, it's four days off work, charged on chocolate and ready for anything.
Here are the Beatcheck Monkey's top tips for this coming Easter weekend, provided by your What's on guide for Milton Keynes, The MK Guide.
Thursday: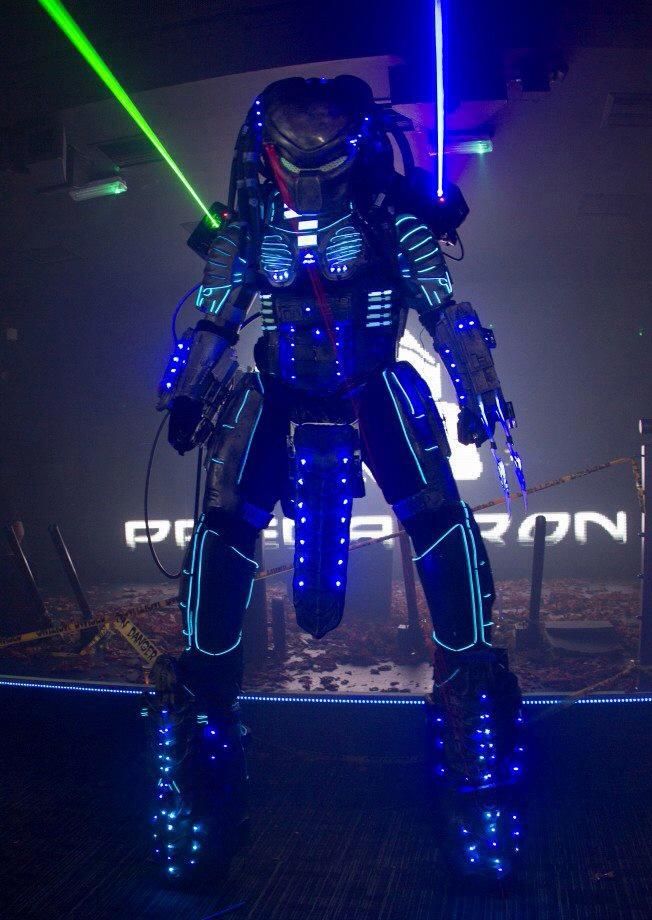 Atomic Meltdown & Loving Life with Seb Fontaine at Revolution Bar, 10pm.
Pulling out all the stops, we're not sure we need to write much here, Cream, Ibiza and Radio 1, Seb's written the book on house. Now he finally gets to play, Revs in MK!
But that's not all, they have The Predatron! Who comes fully armed with lasers and Co2 Cannons. Nice.
Breakout at The Slug and Lettuce, from 9pm.
Breakout is a weekly alternative night up in The Slug. These guys have been at it for a long time now and know whats what when it comes to tunes. Expect Indie, punk, metal, drum N bass, dub step… anything to make you jump. Only this time, it's technically Friday?
If that doesn't work, try the cheap booze deals they have.
Good Friday:
Friday film club showing The Wrong Man, The MK Gallery, 7pm
Directed by Alfred Hitchcock, what better way to warm up your Easter Friday?
Kick back in the unique setting of the MK gallery for some classic film love.
Hactivist hometown gig, The Craufurd Arms, 7.30pm
This is going to be a show to remember, or not as the case may be for some. Expect, blood, bodies, booze and bass.
The Hacktivist guys hand picked the line up and even have a few of the M.U.D DJs down. Check out our interview with the band about the show and 2013.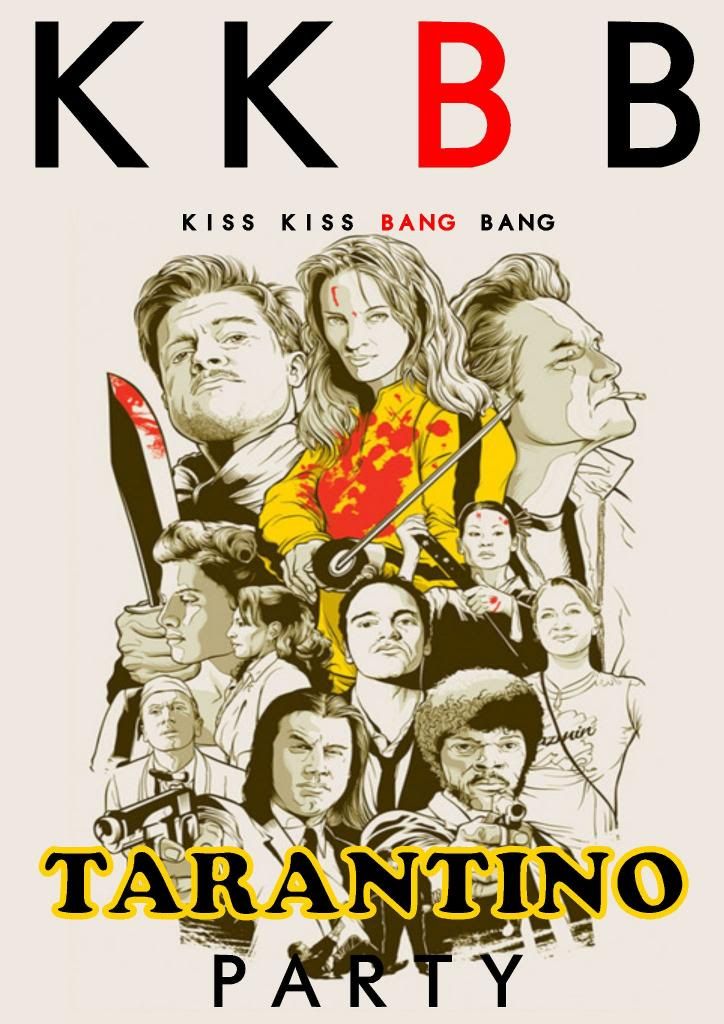 KKBB:Quentin Tarantino's birthday, at The Slug and Lettuce, from 9pm.
The Slug pull out another great Alternative night for Milton Keynes as the KKBB boys help Quentin celebrate his birthday in style.
Tarantino themed music, films on big screens, and fancy dress as any Tarantino charator gets you half price entry.
KKBB play what you want to here, so check out the event page to see how you can make your requests.
Saturday: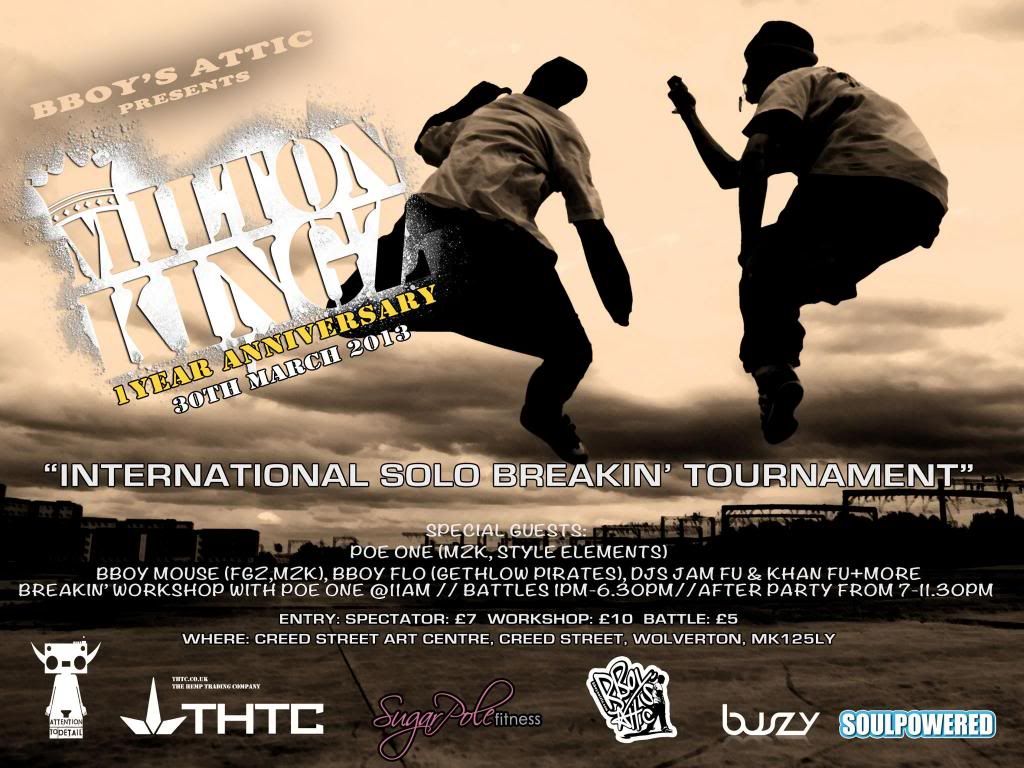 Milton Kingz 1 year anniversary, international dance tournament  and after party, Creed Street Art Centre (formally Madcap), Wolverton, 11am – 11pm
Like Hip Hop? Like dance offs? Love B-boys?
This has your name written all over it. The day also features a workshop by B-boy legend Poe One (Style Elements-USA)
Critical Sound, The Buszy, 9pm
Founded by Drum and Bass Artist Kasra back in 2002, Critical Music has now blossomed into one of the most successful independent record labels known in the UK today. Not just a label as they now have a residency in London's Fabric nightclub.
The Critical tour comes to Milton Keynes with a huge label line up. Get your drum N bass on this Saturday. Check the event page for full line up.
Easter Sunday:
Footwork, The Slug and Lettuce, from 9pm.
These guys are on a roll, and we ain't talking sausages.
Their third bank holiday show sees them bring out the big rig…. courtesy of Pump Action Audio. But its not all about the ear deafening sound (well it is a bit…) the line up is pretty good too. A mix of out of town and hometown DJs to bring some forward thinking house N bass.
The Sunday service showcase,The Craufurd Arms, Wolverton, from 5pm
Instrumental – Folk – Jazz – Blues – Acoustic – Rock, The Sunday service has some awesome musical offerings, and at a cost of five live acts for four quid. You can't go wrong.
Check out the event page for details on each of the acts.
If you cant find anything there that you like, maybe The Cannon Beer Festival will be up your street?
The Cannon Beer Festival,

The Cannon, Newport Pagnell, Friday through to Sunday.
14 beers coming from all over the country, 4 Ciders, live music and free entry.
For What's on in Milton Keynes, check out The MK guide.  Gigs, comedy, clubbing film and festivals in MK.