The MK Guide, your easy to use what's on guide to Milton keynes nightlife, clubbing, comedy and gigs.
Friday 8th:
Footwork
, The Slug, Theatre District.
Co founder of MK's freshest house night has taken the Footwork name slightly to far and signed for the London Marathon. So all the money from this event goes to his chosen charity.
Birmingham's  Jonny Scratch makes his first appearance on the decks. The Renegade Radio resident is well known for live re edits, mix fx and some of finest Deep/Tech beats kickin about.
Other Footwork virgins (as in they haven't played before, not that they cant score in the bedroom…) include RICHIE TEE and TERRY BEDEAU. One not to miss.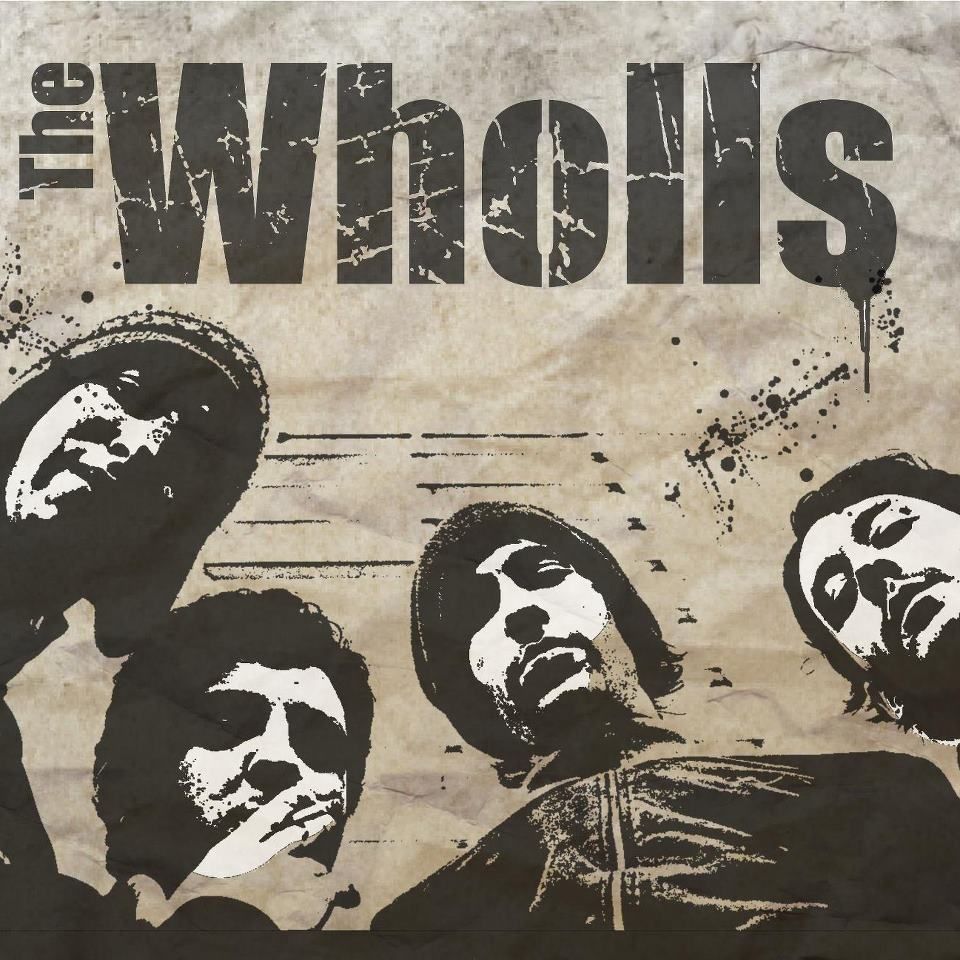 The Wholls supported by Orange Jonny, The Craufurd Arms, Wolverton.
The INDIEscreet guys pull out another banner of a gig.
The Wholls played MK a little while back, since then, they have headlined a sold out show at the bedford corn exchange, been snapped up by a record label and been featured in Loaded Magazine. Not to shabby?
The amazing Orange Jonny will be providing MK support and launching their brand new EP.
Saturday 9th:
The Buy Something Pretty & Handmade for Yo' Mumma! Fayre, The Watershed,  Newport Pagnell.
With Mothers Day this Sunday, The Watershed help you remember Mum, with  some handmade gifts.
The  fayre takes place from 11am till 5pm and the bar is open, so what better opportunity for a shop and a drink.
In fact, while you are down The Shed…….
Dave Hughes and the Renegade Folk Punk Band, The Watershed,  Newport Pagnell.
Think Dropkick Murphies and The Levellers sporning a love child, kinda like Gaslight Anthem beating up Against Me.
That's pretty much what you will see on the intermate stage of the Watershed.
Sunday 10th:
Scribal Gathering, Sno!Bar, Xscape.
Whats better than watching people fall over? Being able to do it while sitting with a beer and enjoying some awesome live music.
Scribal Gathering is a weekly open mic night held in the Sno!bar, overlooking the snow slope in Xscape.
This sunday they offer a "show within a show" bringing a selection of its most able and capable musicians and poets to grace the Sno!Bar stage.
Wanna take part?
Sign up for open mic on the night. Arrive early to avoid disappointment. The Scribal Gathering showcase will take the stage for one hour but other open mic slots will still be available.
Check out The MK Guide for the latest gigs, nightlife and clubs in Milton Keynes