Music events in Milton Keynes are much like the buses, there is nothing worth doing for a while then all of a sudden, Boom. This weekend is one of those rare ones, there is actually more than one decent event to attend! In fact, there is quite a bit to do. Get involved people, now is the time.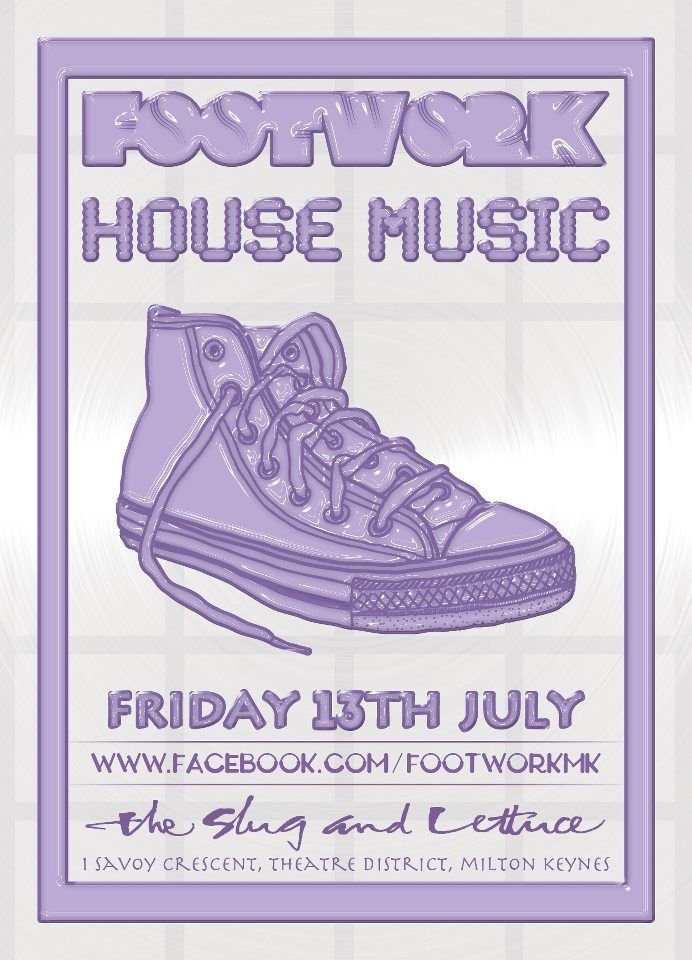 Friday 13th: Footwork at The Slug and Lettuce:
Footwork is one of the freshest House nights in MK, featuring local DJ's based on their talent, not how many mates they have. This instalment hosts local boys H2DISCO and also Dean Oakley who got the gig just by sending in a demo. You can also catch Kenty and Marc Roussel on the decks, so if House is your thing, this is where it's at on Friday night. Click here for event page
Saturday 14th: Kids in Glass houses at The Craurford Arms
Underpass promotions pull out the stops again down at MK's finest live music venue. Kids in Glass Houses formed in 2003 and have had huge support from Karrang, Radio one and have shared the stage with Dopamine, the Blackout, Lostprophets, & Killswitch Engage. If rock is your thing, hit the arms on Saturday night. Click Here for event page
Saturday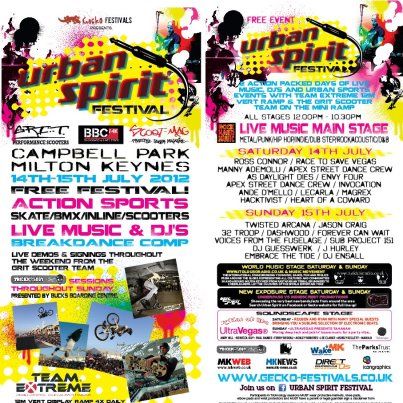 14th – 15th: Urban Spirit Festival, a free Live Music & Action Sports Festival in Campbell Park.
A brand new cutting edge festival, bringing you an action packed weekend of the very best bands, cutting-edge DJ's, street dancers and some awesome skate and BMX 'ers. So thats two days and music and urban sports all for nothing. More of this please guys.
Click here for event page
Saturday 14th: Swedish House Mafia, The Bowl.
Nuff said really.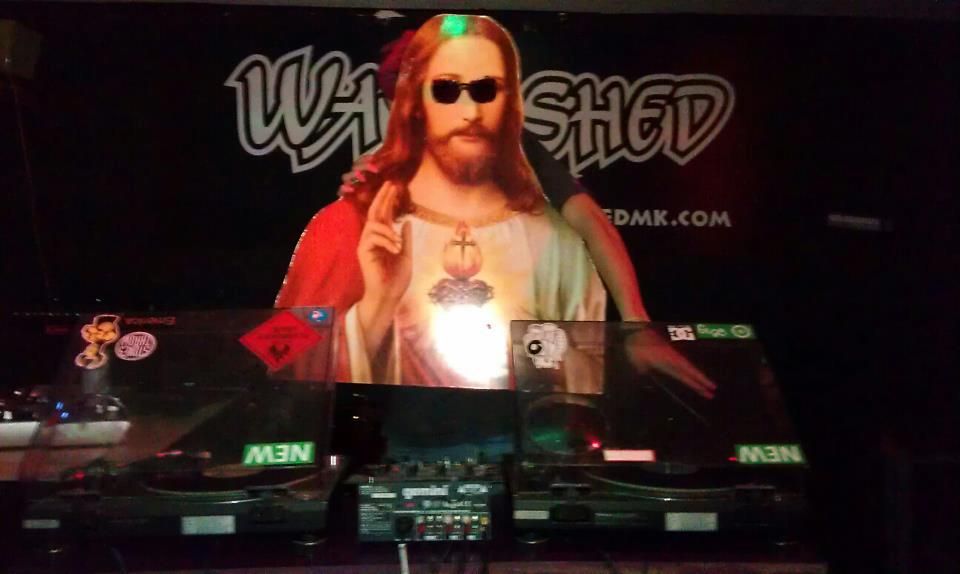 Sunday 15th, Sunday Service, The Watershed.
After that weekend this is just what the Beatcheck Monkey ordered, every Sunday the Watershead know what's what, Chilled beats and a relaxing space to unwind from the carnage and recount those distant memories of the weekend with mates over a cold cider or two. You never know, might even be a bit of reggae to put a smile back on your sleepy face. Click here for event page