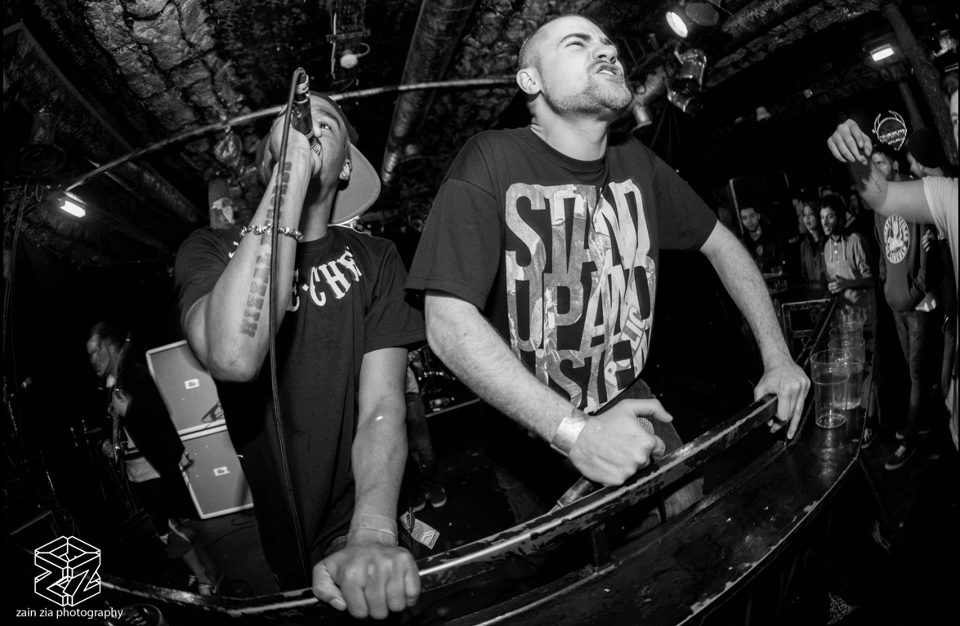 Created in the underground of our concrete city……
Homegrown band, Hacktivist define a new sound and are about to experience the busiest and by far the craziest year of their musical careers… So far that is.
Between now and July, Hacktivist have over 30 gigs in six countries, including at least three festivals (including Download) and they embark on tour with Enter Shikari.
We catch up with the band before their very special hometown show this Easter weekend.
Who are you and what is your part in the band?
Ben  – Vocals.
Cool, so Ben, Hacktivist, where did it all start?
Myself & Tim split from our previous band Heart Of A Coward.
Tim remixed one of their tunes and me and J jumped on it. It worked so well and we all jammed together so one day when J was recording some of his solo stuff at our studio, Tim got him to smash some bars on his new metal project (Hacktivist). And that is where it began!
What's on the cards for 2013?
Writing our album, tour with Enter Shikari and loads of festivals. That's for now I'm sure there will be more!
What advice do you have for bands struggling away in MK?
You need to get your name out there, keep up on all your online shit like Facebook, Youtube etc.
Just promote yourselves and speak to as many people as you can.
If you've got the substance then you can get out there it just takes time & effort… don't give up!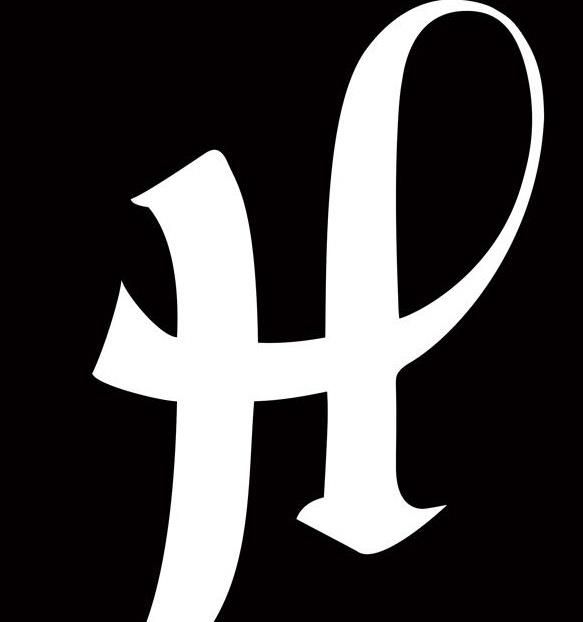 Sum up the Hacktivist experience in your own words?
Beats, bass, bars, bodies, blood.
Sounds sweet.  So how is the hometown show going to top that?
A rowdy set as always.  We got to choose the line-up for this one as well so gonna be cool playing with our boys in Invocation.
Also got some of the MUD boys coming down smashing out some dubstep so it's a mixed up night… just what we like.
Dead or alive, who would you gig with and why?
FUCK. It's gotta be RATM (Rage against the machine).
We're all into a lot of different shit but they're one of the bands we're all strongly unified on. Sick in every sense of the word… that would be a night to remember!
Three great things about being a band from MK?
Get to work with/chill with a lot of sick artists/producers.
The Craufurd Arms!
Once you get recognition outside of MK people see that and you get a lot of love for it.
I think people feel good to have bands getting out there and representing their city.
Three crap things about being a band from MK?
Hard to break out of MK – but luckily we have!
Not enough music venues
(Gonna keep it at 2 crap things – can't get too negative)
Tell us something not many people would know?
Rich is 'ARD
Hacktivist play a their hometown show on March 29th, at The Craufurd Arms. Find out more about the gig and buy tickets on the event page.
Make sure you follow Hacktivist on Facebook to keep up to date with all things Hack.
Look out for their new album later this year we hope? Watch this space……
For What's on in Milton Keynes, check out The MK guide.  Gigs, comedy, clubbing film and festivals in MK.