Liam Howlett, mastermind of The Prodigy has said "I'm Totally feeling them" and we are pretty sure he's not talking in a sexy way.
This Saturday (16th), Liverpool based Killaflaw, will be shaking the very foundations of Newport's Watershed.
So we thought what better chance to blag an interview with the band and find out what the buzz is about.
Who are we speaking to and what do you do?
Killaflaw are Andy Paton and Benn Helm. You're speaking to Andy, the keys and electronics man.
How did the group form?
We jammed together a few times when we were in different projects but we just thought fuck it this works lets go for it.
What's been the highlight so far?
Been a good few, getting a number 1 in the dj charts in the US, playing Glastonbury, Moscow and Ukraine stand out.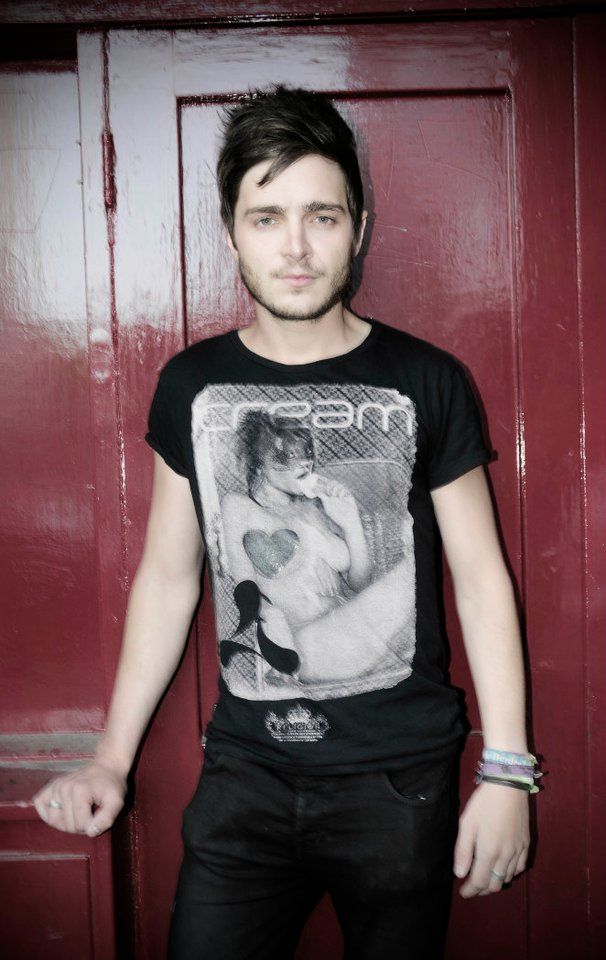 What's the best way to kill a floor?
Bomb it.
Most embarrassing moment at a gig?
We've had some unfortunate moments where the sound has cut out completely, at one gig three times. Benn's lost the ability to sing on a few occasions through intoxication
What can people expect from your show at The Watershed on Saturday?
Some seriously hard hitting drums and filth driven bass, ear ripping vocals and some nice surprises on the way
If you could hand pick anyone, dead or alive to come join Killaflaw for just one night, who would it be and where would you play?
Hendrix would be pretty special, always loved the idea of jamming with DFA 1979 also.
What's on the cards for 2013?
We've just signed to Wall of Sound, who've brought the world some music from the likes of Propellerheads, Grace Jones, Les Rhythm Digitales and Royksopp. So new single and album coming soon.
You both have a lot of hair, good hair. If your label told you "it's either the hair or you…." what would you say?
We're not a boyband
Why Killaflaw?
Named after a track called 'Killing Floor' by old bluesman Howlin' Wolf that was covered by Hendrix and Led Zep
What advice can you give to the musicians of MK?
An obvious one but stick to your guns.